Muğla Bodrum Hotel & Address Delivery
Muğla Bodrum Hotel & Address Delivery Rental Cars
The latest model and well-maintained rental vehicles with insurance coverage are with you at the Bodrum Hotel & Address Delivery location with the assurance of www.beecarrental.com. www.beecarrental.com is the indispensable address for Bodrum Hotel & Address Delivery car rental services.
The Pearl of the Anatolian Side : Mihrabat Grove
For centuries, Mihrabat Grove has hosted the Bosphorus entertainments on moonlit nights, hosted sultans and sultans, and has been the source of inspiration for many artists with its impressive view.
Source of Healing : Damlatas Cave
Damlataş cave, which is the favourite of local and foreign tourists coming to Alanya, is the favourite of those who want to find healing with its breathtaking beauty as well as its air that is good for asthma patients.
Land of Beautiful Horses : Cappadocia
Göreme has become an important centre of Christianity with its extraordinary rock formations formed as a result of wind and water erosion of the tuffs of Mount Erciyes and Mount Hasan, and with the settlement of Christians fleeing persecution, especially between the 7th-13th centuries.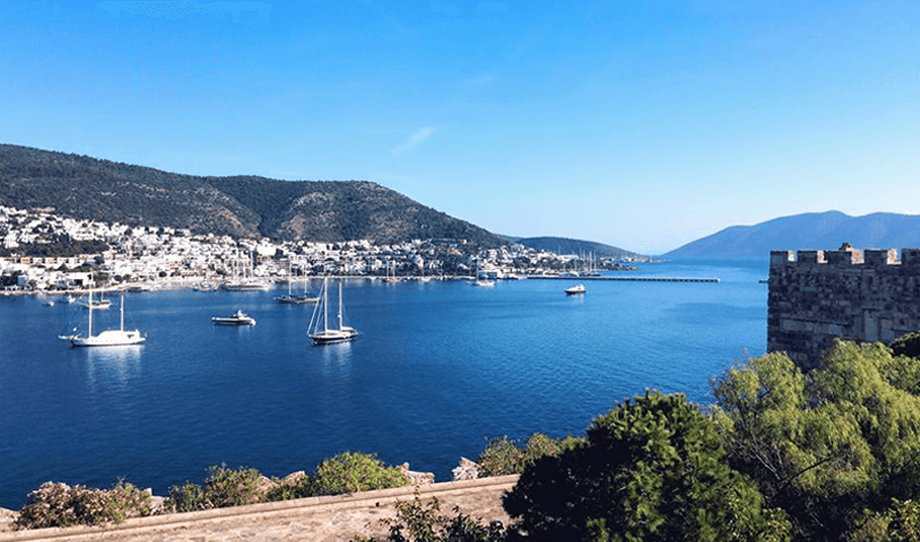 Muğla Bodrum Hotel & Address Delivery
Onurça Mah. 3157 Sokak No:21/1 Bodrum/Muğla Muğla