Source of Healing : Damlatas Cave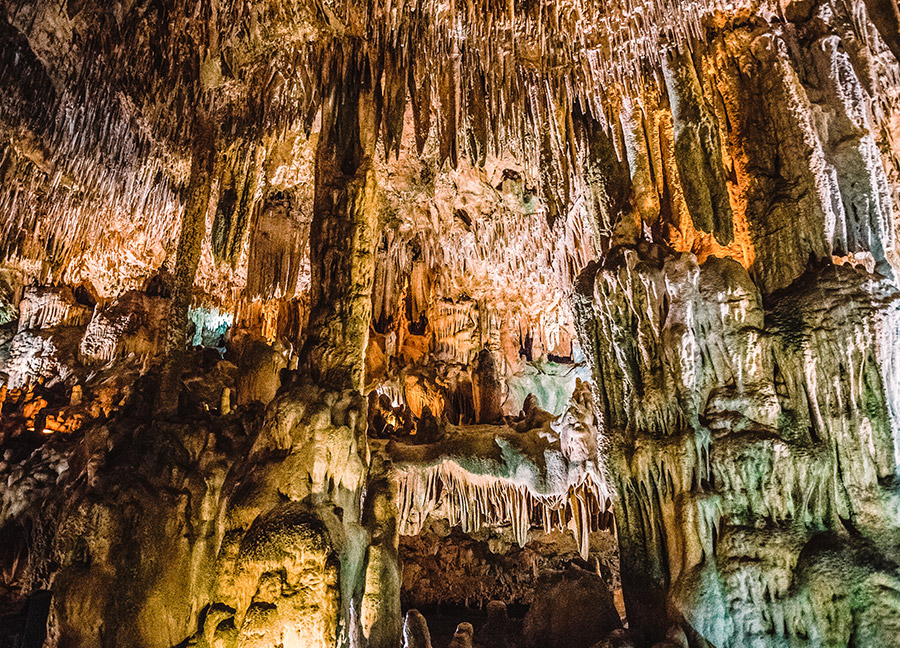 The cave, named after the stalactites formed by water droplets, was discovered by chance in 1948 during the opening of a quarry for stone to be used in the construction of the harbour. Located on the west coast of Alanya Castle, the cave has a 50-metre passage at the entrance and its height is 15 metres. After the passage, you can walk to the bottom of the cave after reaching a cylindrical hollow area. The stalactites and stalagmites of the cave in the side crystallised limestone were formed in 15 thousand years.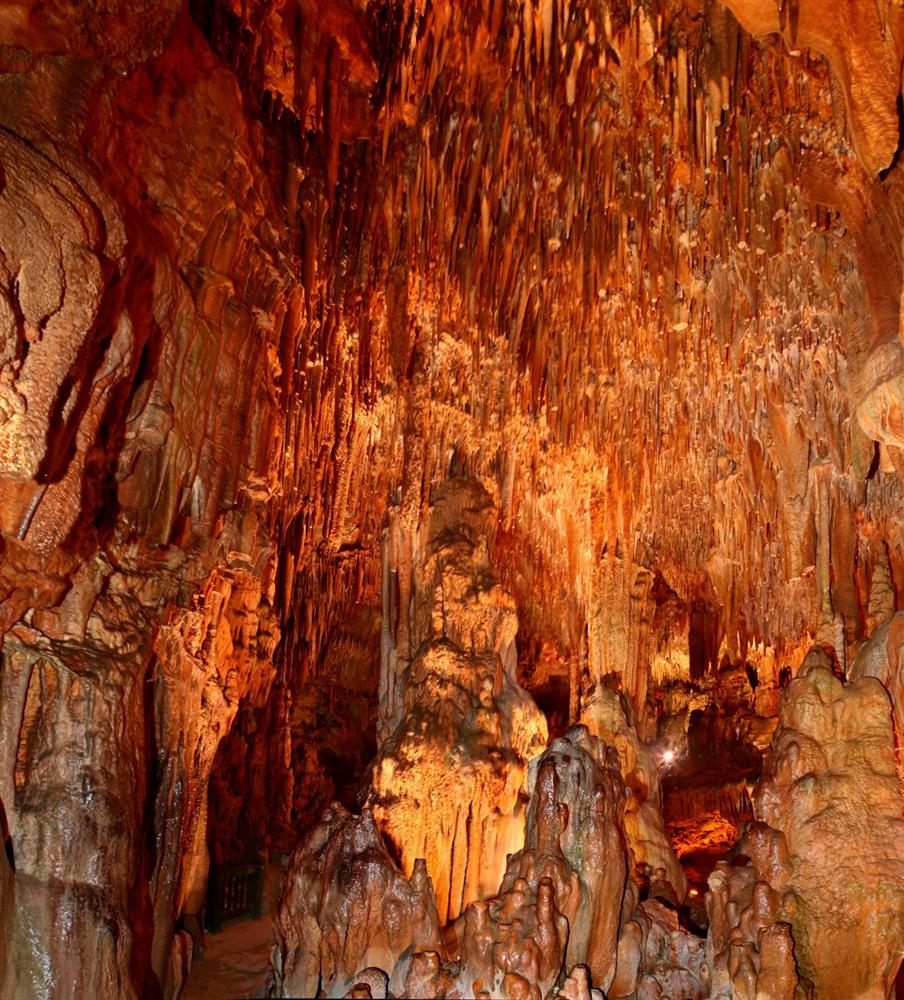 görsel kaynak:alanya.bel.tr
Damlataş cave, which is the favourite of local and foreign tourists coming to Alanya, is the favourite of those who want to find healing with its breathtaking beauty as well as its air that is good for asthma patients. Patients come under the control of a doctor and apply a 21-day treatment cure. The air of the cave is 22 degrees centigrade in summer and winter, the humidity is 95 per cent and the constant pressure is 760 mm. The air of the cave contains 71 per cent nitrogen, 20.5 per cent oxygen, 2.5 per cent carbon dioxide and some rasyoactivity and ions. There is also a small bazaar and a beach in front of the cave.
Source of Healing : Damlatas Cave