Land of Beautiful Horses : Cappadocia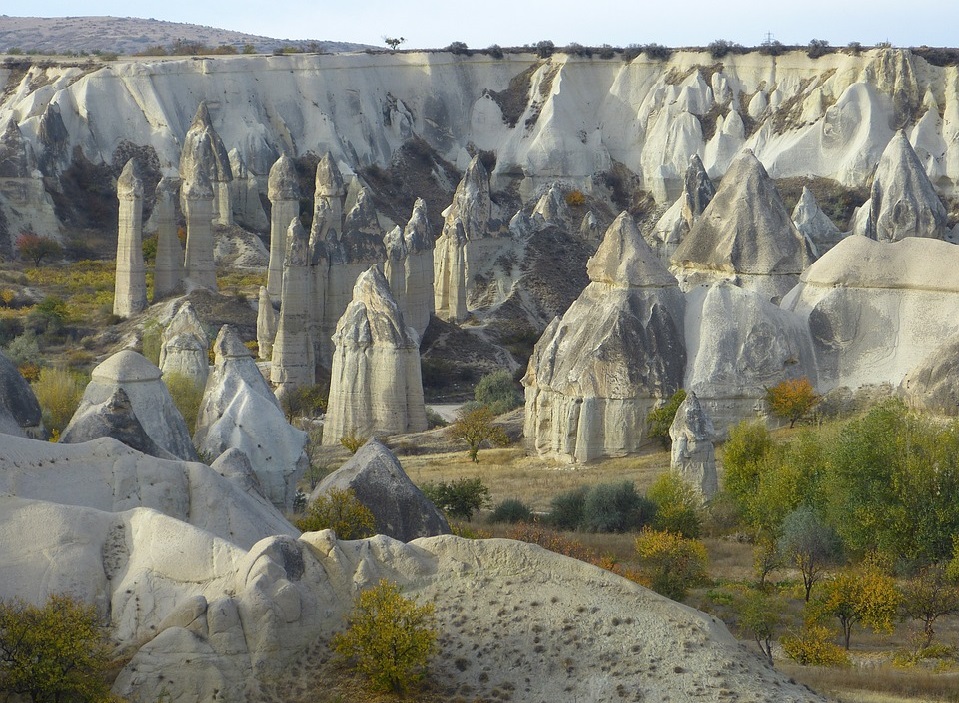 The Cappadocia region, bordered by Kızılırmak in the north, Yeşilhisar in the east, Hasan and Melendiz Mountains in the south, Aksaray in the west and Kırşehir in the northwest, has been a continuous settlement area since the Chalcolithic Period.
The most important feature of the area is the extraordinary rock formations formed as a result of wind and water erosion of the tuffs of Mount Erciyes and Mount Hasan, and Göreme, which is warm in winter and cool in summer, has become an important centre of Christianity, especially between the 7th-13th centuries with the settlement of Christians fleeing from oppression. Among the sites on the UNESCO World Heritage List are Göreme National Park, Derinkuyu and Kaymaklı Underground Cities, Karain Dovecotes, Karlık Church, Yeşilöz Theodoro Church and Soğanlı Archaeological Site. They are rock-carved places with suitable internal climate conditions for all seasons.
Source: kulturportali.gov.tr
Land of Beautiful Horses : Cappadocia