Fiat Egea, Peugeot 301 or similar..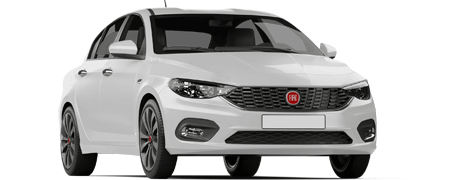 This group contains compakt medium size four-door sedan vehicle and is best suited for four to five people. The level of comfort in such a car will depend on the number and size of the passengers. Compact car group is suitable for longer trips and will be economical with relatively low gasoline costs, making it ideal for anyone with a limited budget. Example cars are Fiat Egea, Peugeot 301, Citroen Elysee etc.
You can rent this groups at Antalya airport, Kayseri airport, Dalaman airport, İzmir airport, Gazipaşa airport and Alanya city office.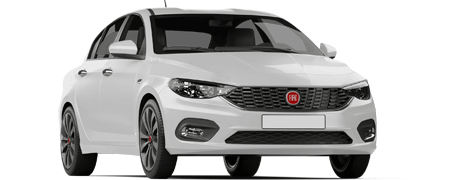 5 Person
3 Luggages
Saloon
Manual
Gasoline
Rental Terms
Min. Driver Age: 21 - Driving License: 2 year(s)
600 ¤ deposit is required for this vehicle.
Fiat Egea, Peugeot 301 or similar..
600€ Excess Liability
HGS Highway and Bridge Crossing System
VAT and all other TAXES
Airport Service Charge
Fair Fuel Policy
Unlimited Milage
SUPER COVERAGE - ECO
PREMIUM COVERAGE -1
Young Driver Insurance
Additional Driver
Child Seat (0-9Kg)
Child Seat (9-18 Kg)
Child Seat - Booster(18-36 Kg)
Sim Card with 20GB Internet
GPS satellite navigation
Wifi Connection (Portable wireless internet provider)
Electric Scooter and Charger
Address Delivery or Collect Fee
Delivery Out of Working Hours