Rent a car in cash or by debit card in Antalya airport! Rent a car with Russian Mir Card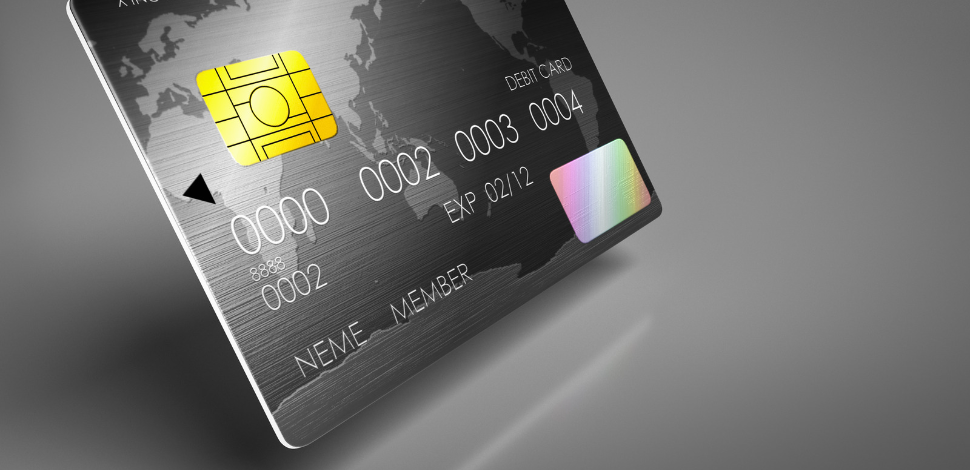 Is it possible to rent a car without a credit card?
I don't have a credit card, can I rent a car with a debit card or cash?
You can rent a car from our Beecar Antalya Airport, Kayseri Airport, Alanya and Gazipaşa Airport offices with your debit card or in cash.
We accept cash, debit cards, and mircards as payment options on our car rental website. We believe that it is important for our customers to be informed about their payment options. To ensure a comfortable car rental experience for our customers, we would like to highlight our payment options.
For customers who prefer to pay with cash, we have multiple payment points available. Customers who prefer to pay with a debit card can do so in the same manner. Additionally, we accept mircard payments. Customers can be assured that they have the freedom to choose their preferred payment option.
The prices of the cars on our car rental website are kept at an affordable level. Customers can rent a car at the most competitive rates. In addition, they can quickly rent a car through our website.
For customers who want to have a reliable and easy car rental experience, they can make a reservation online. Making a reservation online will save our customers time. If you want to have the most affordable car rental prices and a fast and reliable car rental experience, please take a look at our car rental website.
You can rent a car in our Antalya, Alanya, Bodrum, Dalaman, Cappadocia offices.

Rent a car in cash or by debit card in Antalya airport! Rent a car with Russian Mir Card